VIRTUAL CONFERENCE ON THE YOUNG YEARS
MARCH 11-12, 2021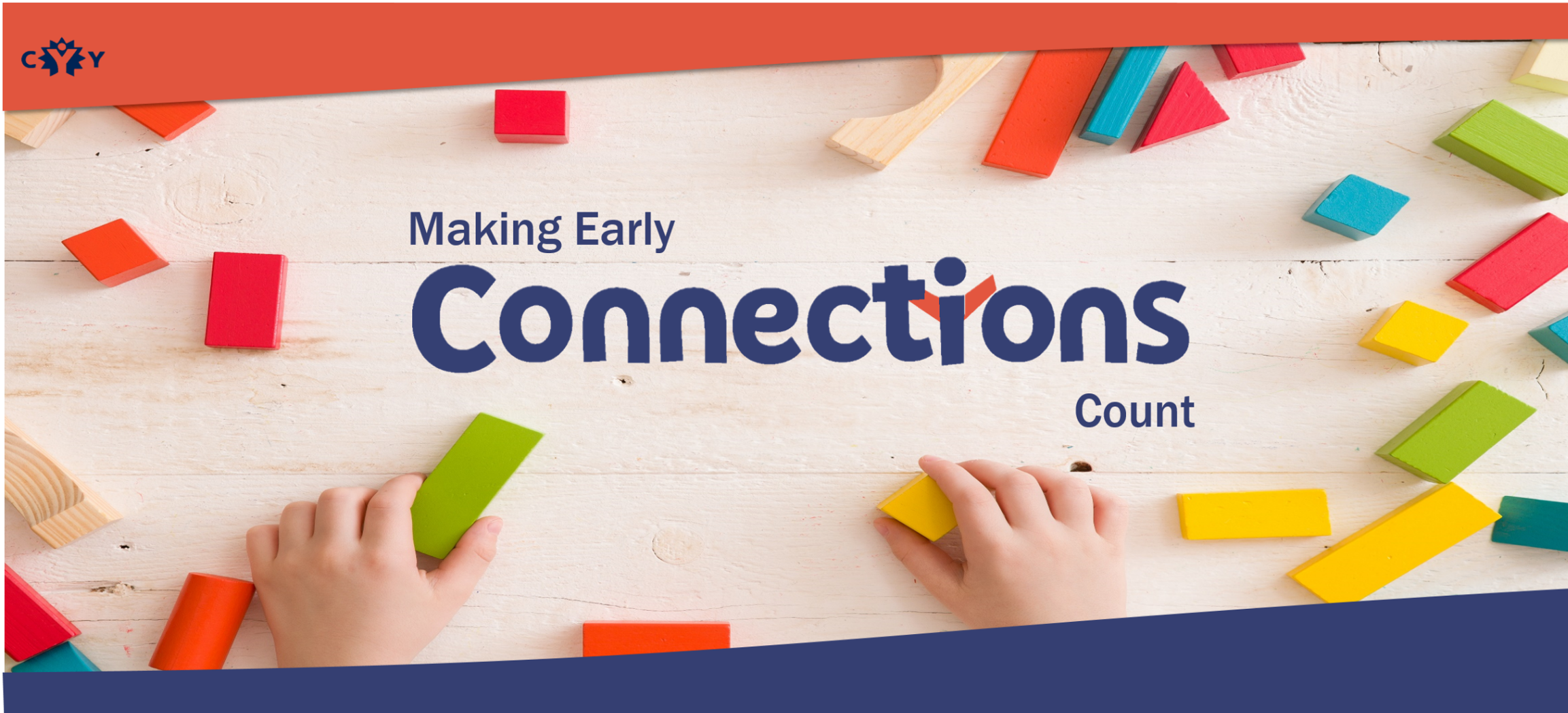 Join us for the 48th Annual Conference on the Young Years!
The Conference on the Young Years (CYY) has proudly served Missouri's early care and education providers for many years and will continue to do so in 2021. Due to the COVID-19 pandemic, in order to keep our audience safe and healthy, CYY will be held as a virtual event this year. Approximately 1,000 professionals from around the state of Missouri are expected to attend. More details regarding the virtual format can be found on the FAQ page.
The conference will be held March 11-12, 2021.
March 11th – Home Visiting Summit
March 12th – Early Care and Education Summit
Everyone is welcome to attend both days.
Registration for CYY 2021 is free. However, a completed registration is required to attend the event.